Big Game Hunting Done Right
Located on the west coast of Newfoundland , boarding Gros Morne National Park, and approximately a one hour drive outside Deer Lake, our lodge, guides , food and scenery make for an ultimate hunting experience. We manage our hunts and distribute our hunting pressure to ensure hunter success year after year.
We offer moose, black bear, and caribou packages, and accommodate a maximum of 6 hunters at the lodge per week. In turn we are able to cater to your needs and wants with a more personal touch.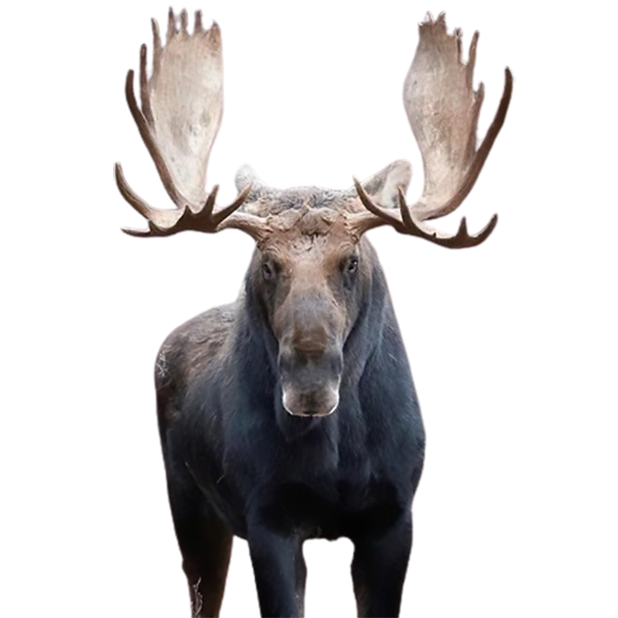 SEE US IN ACTION
Take a look at the Canada In The Rough episode featuring Taylor's Brook Outfitters. This is the perfect example of what you can expect – breathtaking scenery with the wildlife up close and personal!
Join Us On A Hunt
Caribou hunting season typically runs from mid-September until early December.
Moose hunting season runs from the second week of September until late October.
Sights From Taylor's Brook
An amazing day through beautiful country spent with an outstanding guide. Cheers to the best hunt of my lifetime! Thank you so much Graydon.
A true hunt of a Lifetime! I can't wait till I see you all again! I will think of you all every time I see my horns on the wall. Be safe and take care as I know you have no off season in this business!
Thank you Taylor's Brook Outfitting Ltd for an unbelievable hunt! This gorgeous bull moose will be great table fare, and forever a reminder of an incredible week filled with great people, once in a lifetime animal encounters, and top notch hunting!
Make Memories With
Taylor's Brook Outfitters
Get in touch today to start planning your hunt of a lifetime.