WELCOME TO THE FISHING CLUB
Modern fishing reels usually have fittings aiding in casting for distance and accuracy, as well as retrieving line. Fishing reels are traditionally used in the recreational sport of angling and competitive casting. They are typically attached to a fishing rod, though some specialized reels are mounted directly to boat gunwales or transoms.  The earliest known illustration of a fishing reel is from Chinese paintings.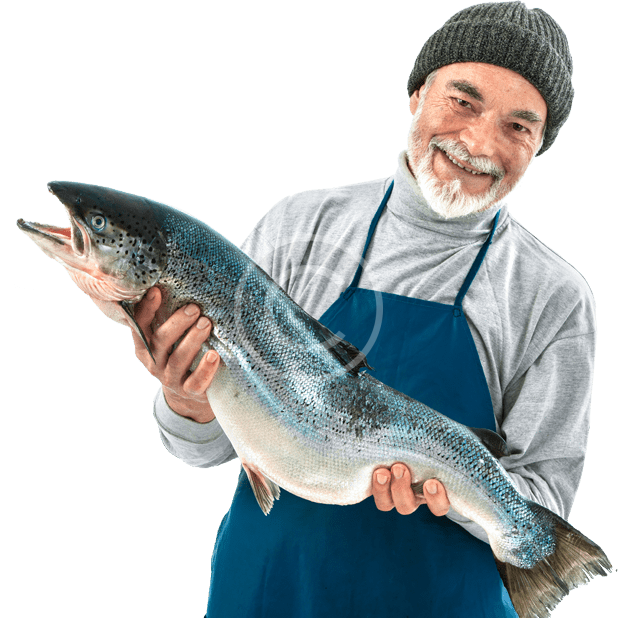 How it works
Caribou hunting season typically runs from mid-September until early December.
Moose hunting season runs from the second week of September until late October.
Join our community!
stay up to date with all the latest
fishing club news